You focus on creation, I will take care of the website
I will design, build, host, & manage your site. One bill, no more frustrating late-hours trying to put together a website & never-ending plug-in hunting.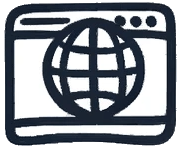 Turnkey Solution for Creators
Piecing together a website can be really daunting task and take lots of time. But don't worry! Our all-in-one package makes it super simple. It's everything you need for a website you'll be proud of, without any of the headaches. 
Imagine a month from now...
Examples of your next website?
Whether you're a coach, consultant, podcaster, author, or YouTuber, I've got you covered! I'm your tech team helping you to build a website for course creation, sell merch, create a community, or offer coaching services.
You can choose either a 12-month payment plan or one time payment.
With monthly payment plan I do the work upfront but allow you to pay for it slowly over time.
Hosting, maintenance, updates and support are included for free for 12 months! After $89 per month.
Both Packages Include
Website Hosting + Security
One & Done
A Fully Managed Site (1-year)

1 year of maintanace & hosting
1. Choose Your Package
2. Quick and Easy Setup
3. I Start Building The Site
4. Time to Celebrate
1. Choose Your Package
No need to spend a bunch of money right away to start your website… Pick one of our pricing options, starting at just $129 a month.
2. Quick and Easy Setup
3. I Start Building The Site
4. Time to Celebrate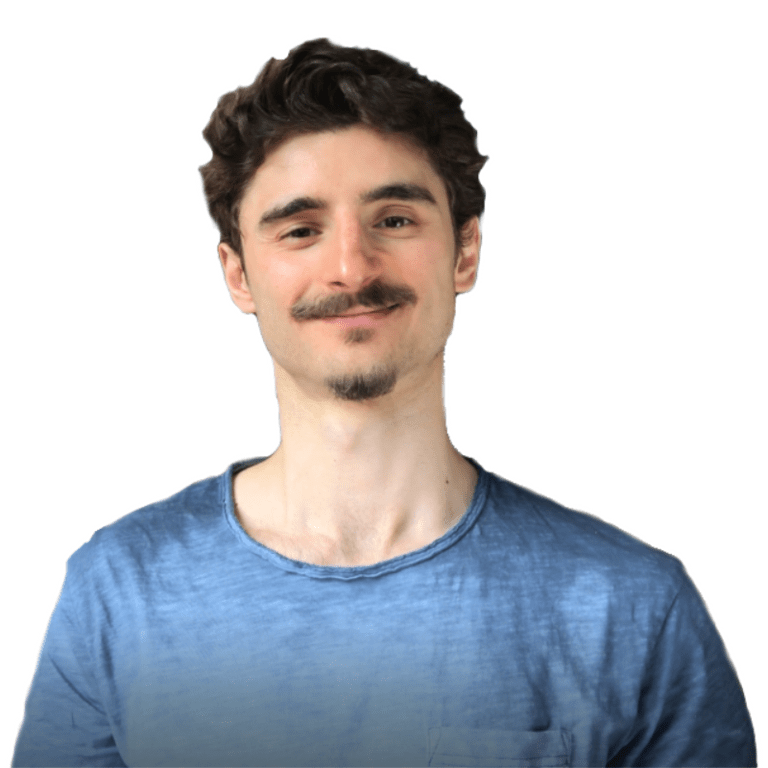 I'm an Amsterdam-based

Website Specialist

with 10+ years of experience in the digital marketing.

I've been building websites since 2007, when I created my first website in Dreamweaver for my start-up

I'm a creator on YouTube with 47,000 subscribers focusing on websites and tools for business.
I've helped millions of people on YouTube
My videos have reached more than 5 million people. And I've created more than 270 videos about websites & marketing tools to help people with their websites. Visit my channel here.
Still have questions? Shoot me an email.